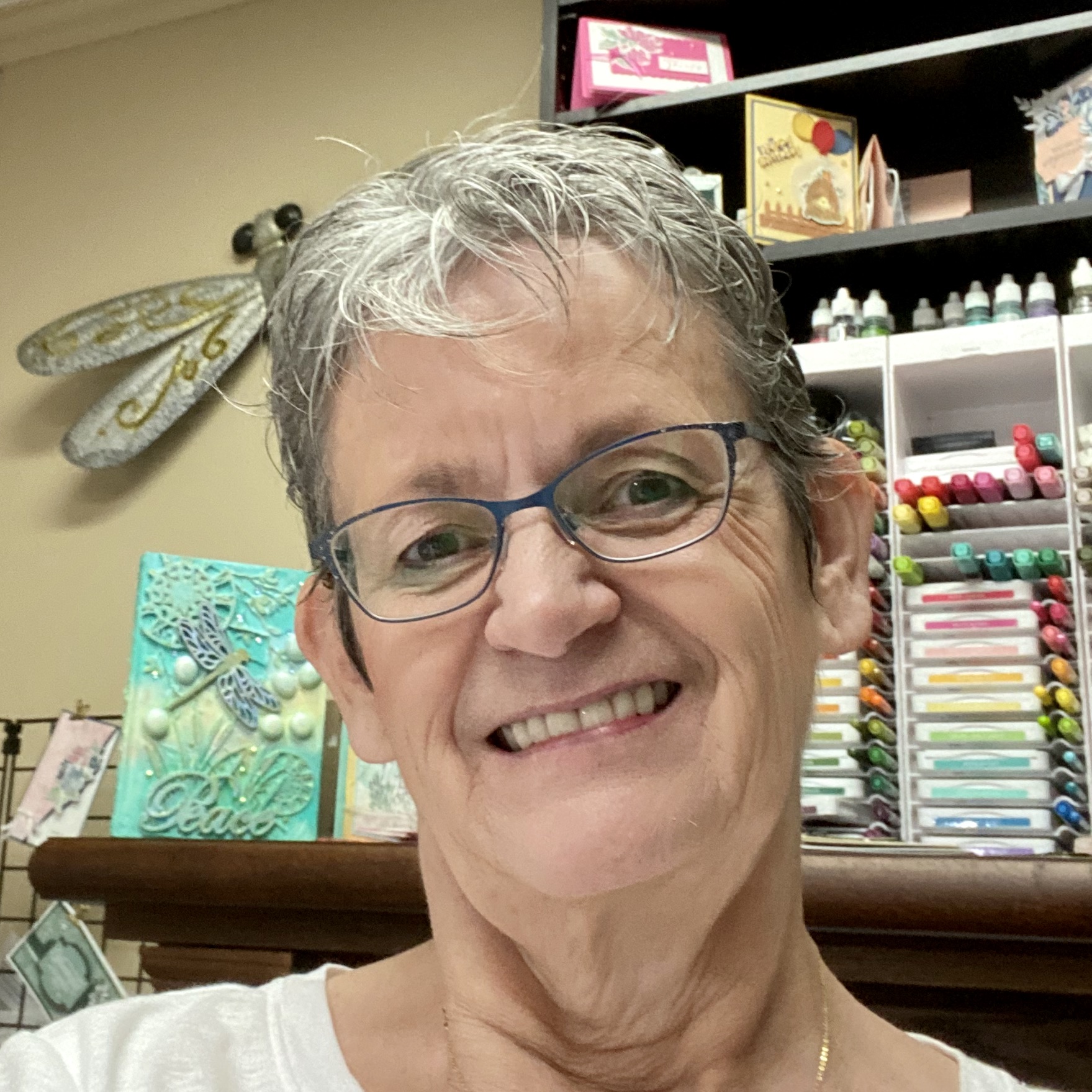 Diane Evans - Kamloops BC
stampinwithdiane@telus.net
I'm so excited to be able to share the art of stamping with you! Simply fill out the form below and be sure to let me know what you're interested in. I will be in touch with you as soon as possible.
Also make sure that you check out my schedule of Events. I do many things throughout the week on Social Media

Also if you you like to sign up for my newsletters Here is the link.